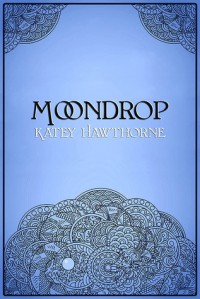 Very nicely done dragon shifter/fated mate story, with good character development for a short, and a sweet romance. I liked the mythology the author created, and the surprise at the end was nicely done as well. Sweet yet hot sexy times that served to cement the bond between the two MCs.
And while this story included the 'fated mates' trope, it didn't feel forced, and Dylan wasn't compelled. Just very much drawn to Eli. And he knew a good thing when he saw it.

Free from the Love Is An Open Road event organized by the M/M Romance group.

My thanks to the author for this gift.